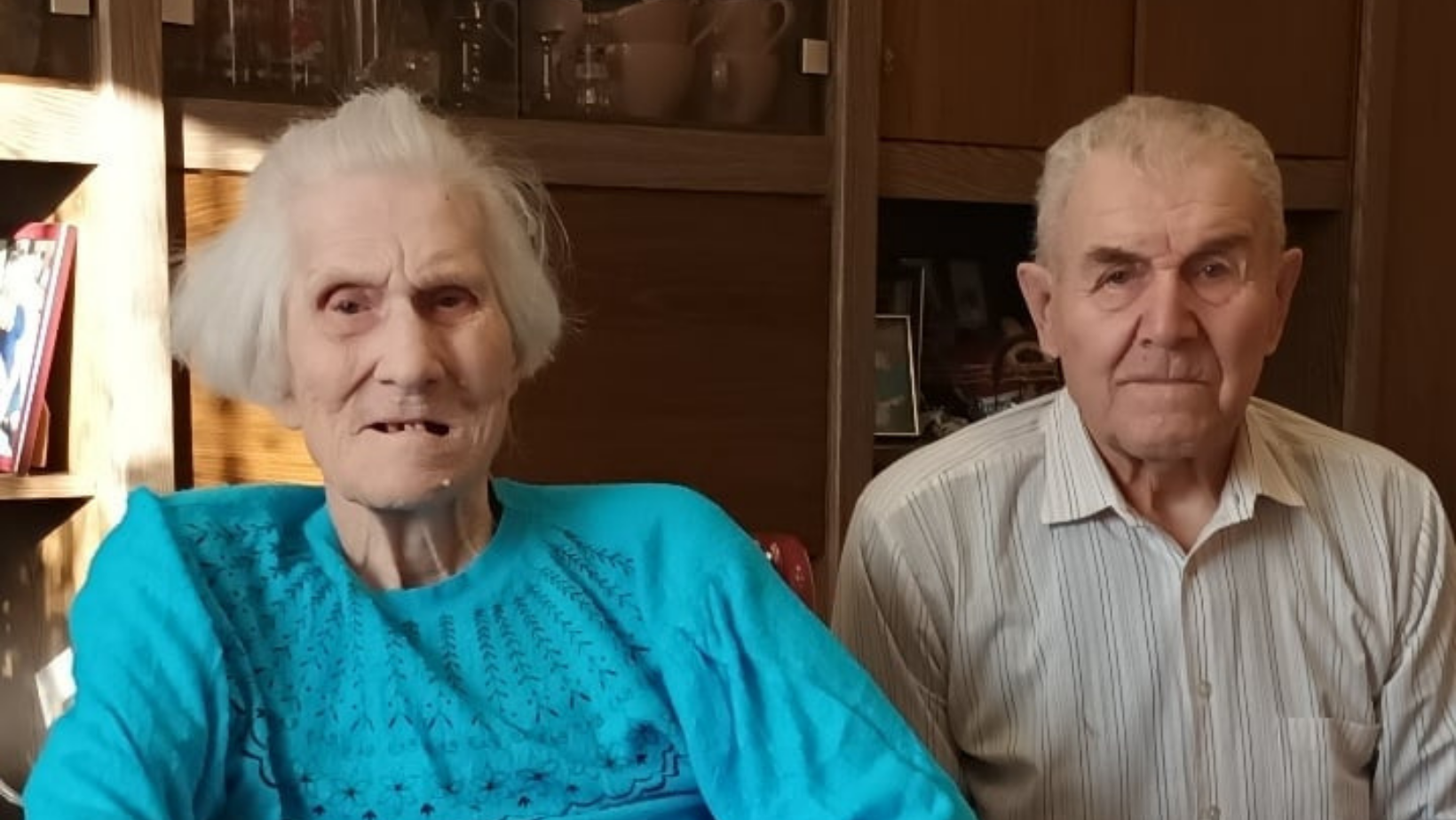 Mr. and Mrs. Jan and Hope are married now  for 69 years. They had three children, but two little sons died, remained one daughter, Mrs. Irena. When mom fell ill in 2016, her daughter took early retirement, left city life and went to the countryside to look after her parents. Dad was not able to cope with the housekeeping and the farmyard work and looking after his wife. Their daughter returned then to her family house and took care of her parents.
Mrs. Hope had an ischemic stroke and is under our home hospice care since August 2021. The treatments of our physiotherapist allow the muscles to relax, and thanks to that, with the help of others, she can sit and move around in a wheelchair.
The village is beautiful, just like Mrs. Irena remembers her from her childhood, the street in the village made of cobblestones and only few more houses. But Irena's daughters also fell in love with the countryside and rural life. So they built a two-family house on the outskirts of the village, near the woods, in order to be close the grandparents and the mother, and to be able to look after the elderly when needed. As they say, everyone lives very well here.