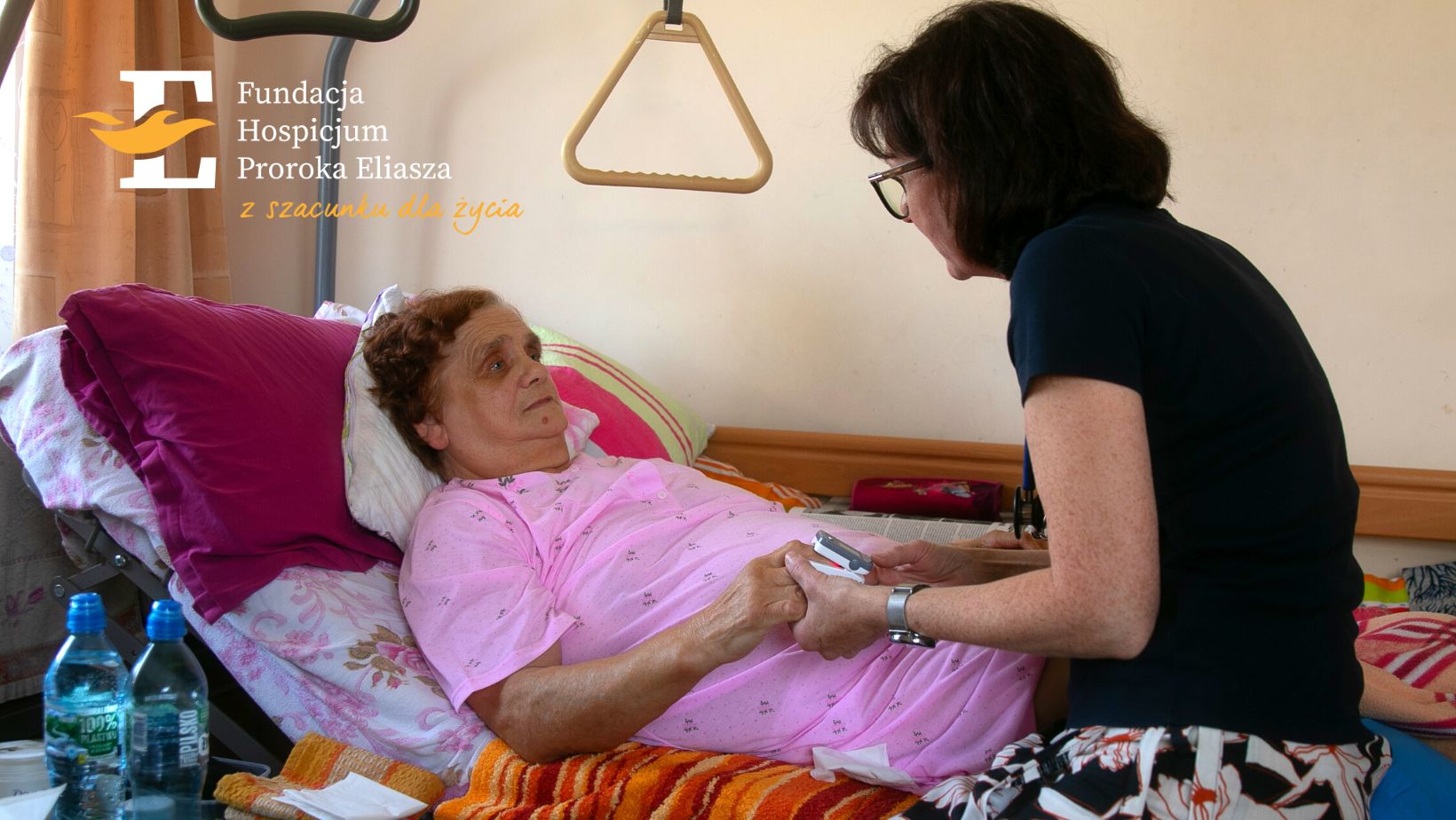 Ms. Walentyna came to Maciejkowa Gora from the Narew Municipality from the small village of Gramotne, located in the edge of the Ladzka Forest included in the Białowieska Forest Promotional Complex, at the mouth of the Narewka River into the Narew River. Here she was born and lived her youth. For the first four years she attended school in Eliaszuki, and then in Rybaki. She worked with her parents on the farm. She also helped them with forest planting and forest edging.
One day Jan came to her village – he brought a backhoe to help him with his work. It was then that he met Walentyna. From then on, he came more often to meet her. After they proposed and got married, they settled in Maciejkowa Gora, together with their in-laws. They worked on a farm, raising pigs and cattle. The fruit of their love was children – they lived to see as many as six sons and a daughter.
Unfortunately, at the age of 50, Ms. Walentyna's husband died unhappily – he drowned in a river. True, the youngest son was already 14 at the time, but it was still hard for her to raise the children alone. They managed as best they could – the oldest helped her with housework and with the younger children. However, she often felt strongly the absence of her husband.
At the age of 49, problems with her hip joints began. Due to degeneration of both hip joints, she was already on disability at such a young age. Then came 2 strokes, the first one was light and so she recovered quickly, but after a month there was a second one, which resulted in paresis of her arm and leg. In addition, she still suffered from a transtibial fracture of her tight, and battled a bone infection. At one point her health was very bad, but fortunately she recovered from this and continued to cope somehow. Unfortunately, this was not the end of her health problems. Then came atherosclerosis and diabetic foot, the consequence of which was the amputation of a lower limb.
After returning from the hospital, Ms. Walentyna was taken under the care of our home hospice. She is visited by a doctor, a nurse and a physiotherapist. Currently, Ms. Wala is waiting for a prothesis, and our physical therapist is preparing her leg for its fitting. We are all rooting for her to once again be able to stand on two more legs.