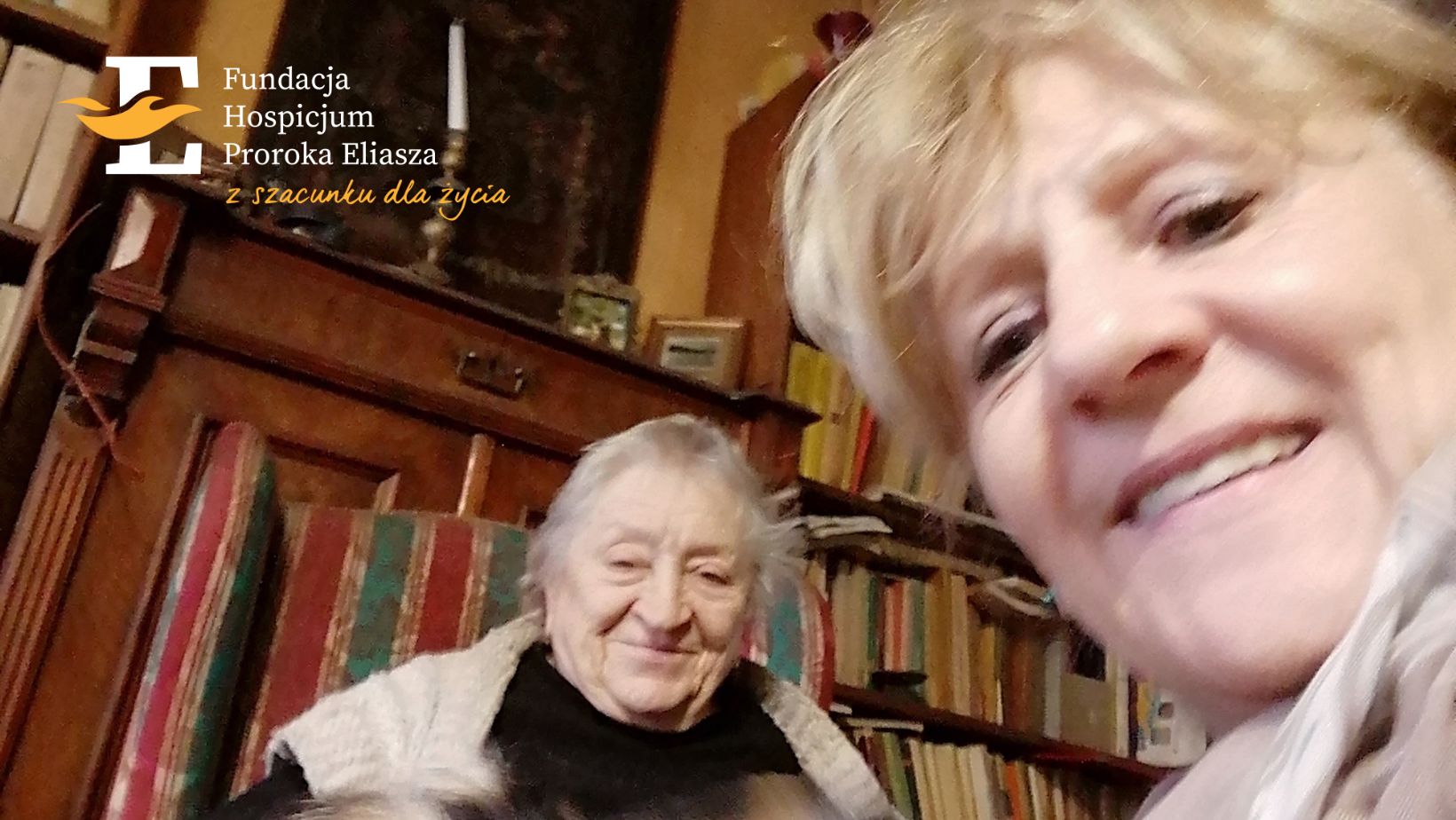 Mrs. Barbara was born in Szopienice. At that time, it was a historic part of Katowice. Her father, Teodor, worked in the local mine as a foreman. In 1931 there was a dangerous collapse – during it he prayed to St. Barbara and led the miners out of the buried shaft. In gratitude for this salvation, he named his newborn daughter Barbara after the saint patron of miners.
Another difficult experience is the time of war. The father is drafted into the army, and the rest of the family is displaced. After a few moves, they settle down in Sosnowiec. The family invests in the education of Barbara. This is where she ends primary school, and then the middle school. Then she studies Polish philology at the Jagiellonian University in Krakow.
How did she ended up in Białystok? Mrs. Barbara came here because it was difficult for her to find a job in her home country. Here, in Podlasie, she worked initially in a library, then at the Municipal Office, and then at the District Museum. When she was offered a job at the university, she decided to get her PhD. This required her to travel weekly to Warsaw, but persistently pursued her goal until she started working as a lecturer at the Warsaw University Branch in Białystok. While working with students, she was preparing for her habilitation.
Białystok has brought her not only new opportunities for professional development. It was here that she met her husband Zbigniew – a journalist, poet and director of amateur theaters. The fruit of their love is their daughter Edyta.
2014 is another move. Mrs. Barbara sold an apartment in Białystok and bought a house in the village of Jałówka, right on the border with Belarus. She liked this village of Podlasie and its inhabitants very much. The surroundings of wild nature, far from the hustle and bustle of the city, made it possible to focus on scientific work. She wrote articles for Tygodnik Kulturalny, Gazeta Współczesna and Kontrast. She is also close to poetry. A testimony to this is the book of her poems published only last year.
Ms. Barbara has been under the care of our home hospice since July 2020, when doctors diagnosed her with circulatory failure, which made her weaker and weaker. The disease deprived her of independence. When the project started, we have been trying to help Mrs. Basia in her illness since August 2021. Our caretaker brings her groceries, cleans the apartment, sometimes takes her to a doctor's appointment or for larger shopping. Ms. Barbara also greatly appreciates our physiotherapist's home visits. However, when it comes to other needs, KOOZ looks among the network partners who could carry out the given task. One of the most willing helpers is an employee of  Social Welfare Home in  Jałówka, who with his pupils cleared the bushes blocking the access road to her house. They also did some minor cleanup work around the house. Then he found a few villagers who brought gravel and made a driveway for cars and brought her firewood.
Each visit to Mrs. Barbara is very interesting. We are always waiting for an interesting story from her colorful life, and even a book of poetry with a dedication.