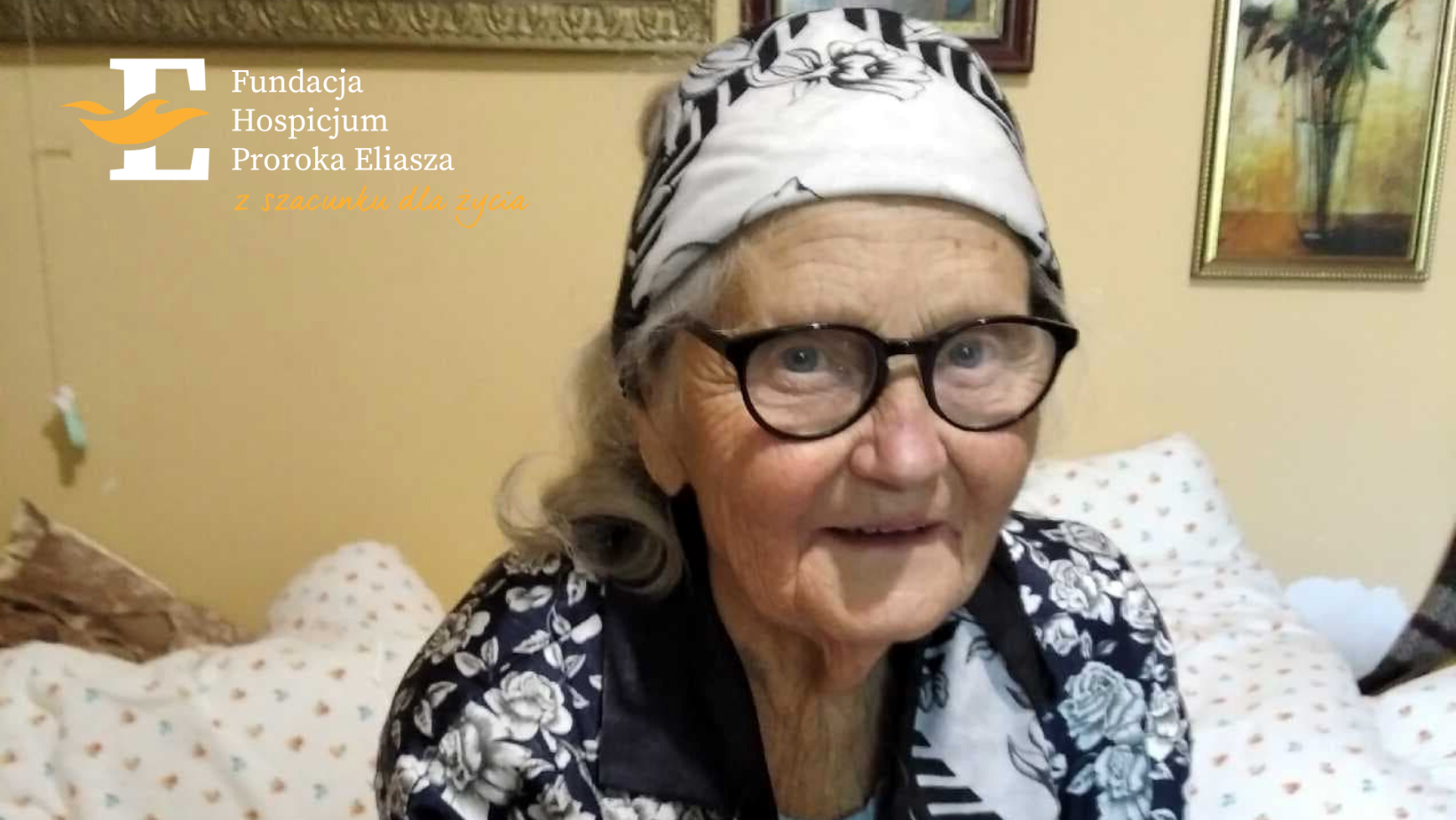 Ms. Helenka was born in the village of Topolany as the oldest of six siblings. Those were difficult times. Every pair of working hands counted. As a child, immediately after school she ran to help her parents on the farm. Despite her dreams of becoming a seamstress, she soon had to start earning money. After graduating from elementary school, she immediately accepted a job offer at the municipality office. She performed various duties there for several years.
There she also met her future husband. They married and moved in with his parents in Zagruszany. Soon they rented an apartment in Zabludow, as Helena's husband got a job as a driver at a dairy, and she at a tailor's cooperative. By this time they had lived to see a son and a daughter. They looked to the future with hope, but life wrote its own script….
At a young age, she became a widow and a single mother with two children and a third pregnant. One day her husband did not come home – he died tragically in a car accident. He was only 35 years old. Helenka never married again. When she retired, she took over her parents' farm and returned to the countryside. Years later, however, life experienced her once again. Her daughter also died at a young age.
We met Ms. Helena almost a year ago, when she came under the care of a home hospice. Today she is a disabled person, moving with a walker, due to a fracture she suffered and heart failure. She is visited by our doctor, nurse and physiotherapist. But what she looks forward to most is a visit from our coordinator, who is eager to hear her life stories.